2020-09-12T15:00:00
days
hours minutes seconds
until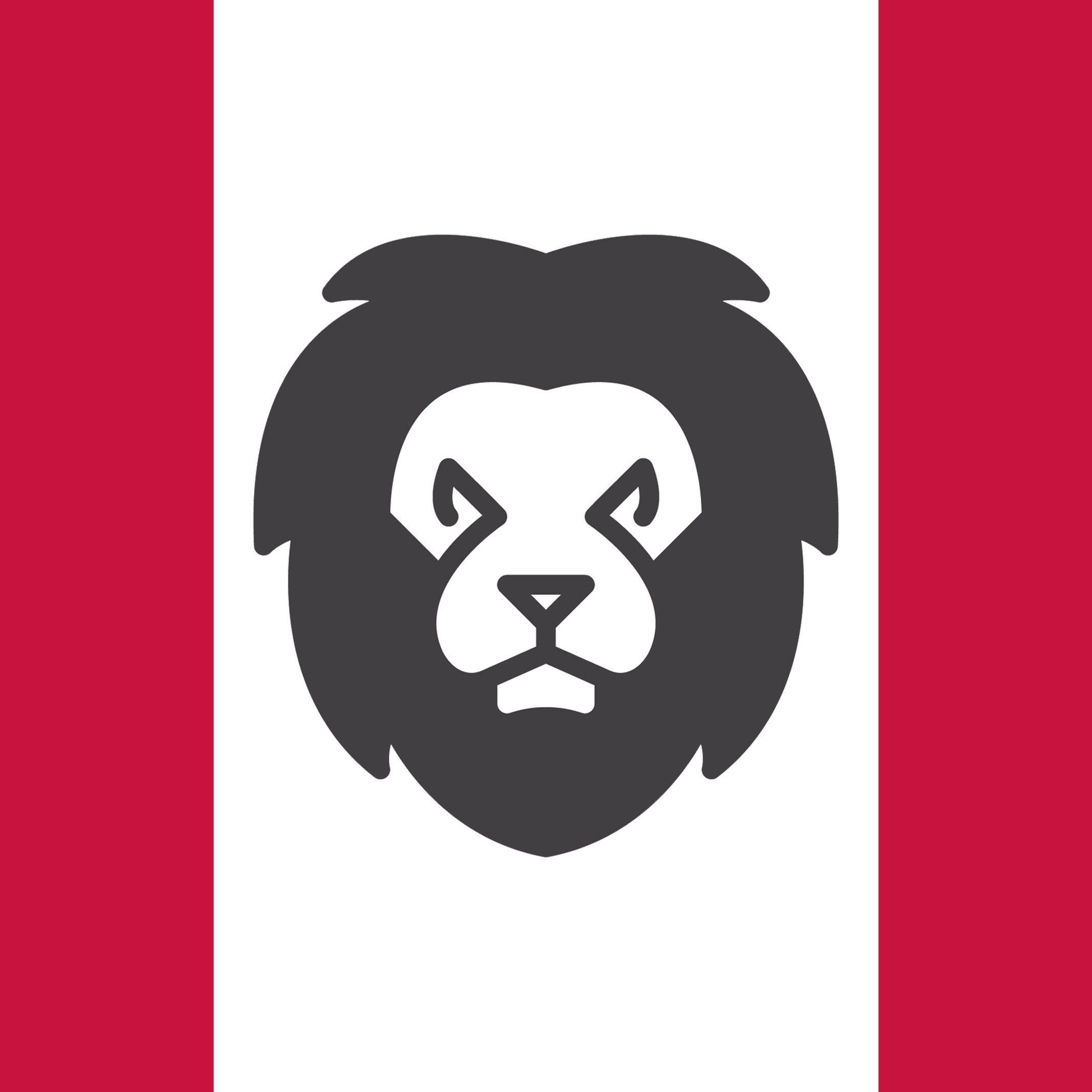 Goals, Goals, Wherefore art thou Goals?
–
Man in the Lion Mask
After a flurry of 0-0 draws, in this episode Dan and Dom question where the goals are coming from whilst talking up a solid Grecians defence in the opening fixtures of the new season and questioning whether we will see a new recruit in midfield before the end of the transfer window?
1. Defensive Woes We might only be two games into pre-season but it looks like the Grecians have picked up where they left off… conceding goals. Okay, that's a really cynical take, but for all the talk of pre-season being about fitness and performance, Matt Taylor will undoubtedly be disappointed at both the timing and … Continue reading "Exeter 1-1 Taunton: 3 Things we Learned"
As the start of the new football league season barrels toward us, so does the resumption of the NFL, the most financially lucrative league in all of sport. American Football is determined to push on and start the new season no matter how many coronavirus hurdles they have to sweep to one side in order … Continue reading "League Two sides as NFL teams"
In the first of a summer series of guest podcasts, Grecians fan and blogger David Gribble features on this episode of the Man in the Lion Mask to talk through everything Exeter City.